What's in your classroom?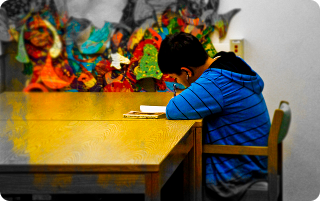 Many teachers who visit the library have the same question on their minds: "What materials should I get this year?"   There are many great resources out there, and we try to collect and make available as many as possible.  We regularly get new materials from National Geographic School Publishing, Santillana USA, New Readers Press, and many other publishers.  Teachers routinely use The Center Library to review and compare like materials before making purchasing decisions.  If you've been thinking of getting something new, you are welcome to come in and compare materials.  If you are looking for something that we don't have, let me know; I can try to request it.
I'd love to know what materials you are currently using in your classroom, how you are using them, and what you like about them.  Call or email me anytime, Kim Scannell, kscannell@cntrmail.org, 224-366-8500.